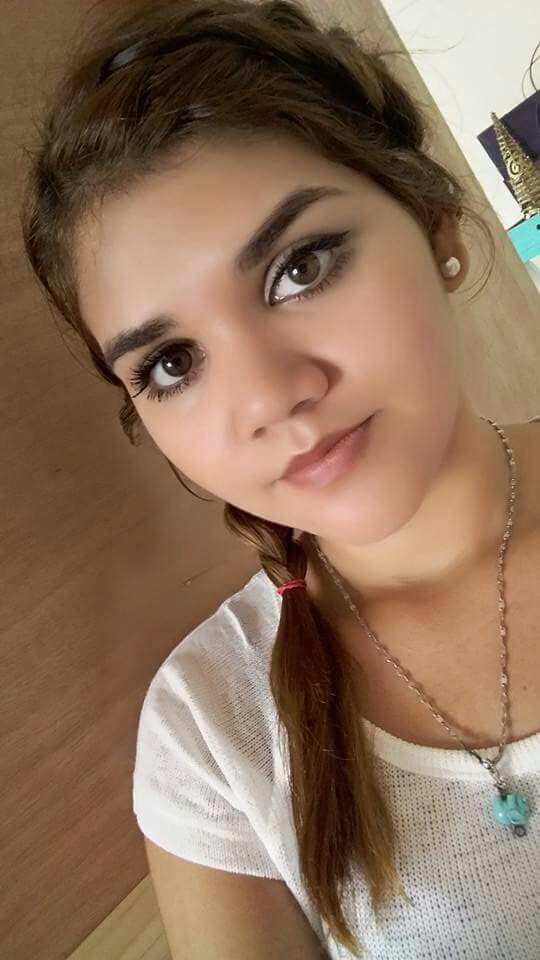 Dashany Anahy Valdivia Arreola is 19 years old and is studying to become a chef.  She is a sophomore in a 4 year program in culinary arts at Instituto Technologico de Valles de Banderas and is an excellent student.
Dashany lives with her mother, twin sister (see below) and two brothers in the San Juan de Abajo neighborhood outside of Puerto Vallarta.  Her mother works two full time jobs in order to support  the family.  Dashany mentioned her mother as the person she most admires because of her strength and determination to always do everything in her power to give her children what they need.  Her father abandoned the family when she and her sister were very young and has very little contact now with any of the children.
Reading and exercising are both important activities for Dashany.  She lifts weights, loves to dance, and visits the library frequently.  Her goal, with financial support from Children's Shelter of Hope's SOS (Sponsor One Student) program, is to complete her four-year degree program and to own a business within five years.  She is driven and focused, and is convinced that her dreams will be reached if she continues to work hard to achieve them.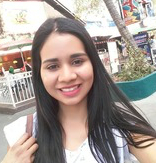 Josahandy Valdivia Arreola is Dashany's twin sister.  She, at age 19, is a sophomore in a four-year program in tourism at UDEG University.  She, too, has inherited the strength and focus of her single-parent mother, and has always earned excellent grades at school.
Josahandy loves arts and crafts, design, sewing, and anything that requires creativity.  She also loves to sing; although she says that she would be embarrassed to sing in public.  Her goal is to finish her degree in tourism and then travel the world.  She wants to experience different cultures and see as many countries as she possibly can.  She is a bit shy, but very determined to have a successful future.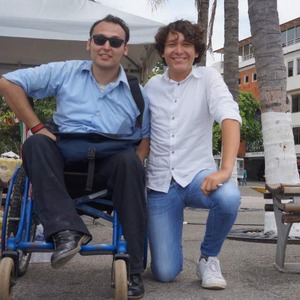 Francisco Javier Ramos Mejia (Paco) has a very inspirational story.  He is 21 years old and is in his third year of medical school at Centro Universitario la Costa (CUCI). He has been living on his own since he was 14 years old and now cares for his younger brother as well.  They live together in a very humble one- room shack above his grandparents' house.  He has two other siblings.
Francisco is a very entrepreneurial person.  When he is not at medical school, he is currently an event organizer.  He conducts puppet shows and does documentaries.  He wants to use his medical degree to work in disadvantaged areas.  Paco also wants to change the Mexican medical system and focus it more on preventative.  He feels that Mexico unnecessarily spends too much money to treat the symptoms of medical problems and that this money could be better used to prevent those problems in the first place.  He is a very intelligent, outgoing, thoughtful, and articulate individual.
These special students are role-models for their friends and family because they understand the importance and power of a good education.  A donation of $300 will make it possible to pay for a full semester of school tuition, uniforms, shoes, books, etc. for one of our SOS students.  PLEASE help us to make a difference by sending a donation today marked "For SOS" or specifically for any one of these amazing young people.