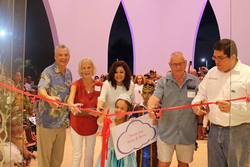 In 1999, when Yolanda Sanchez decided to dedicate her life toward children with disabilities and helping their families, she founded 
Pasitos de Luz 
(little steps of light), a day-care facility, in a small house owned by her family.  For eighteen years she, her staff, and volunteers have been providing free services of nutrition, physical rehabilitation, special education, and much more to these special children. Over 120 families benefit regularly from these services; however there is a waitlist of many more needing therapy and treatment.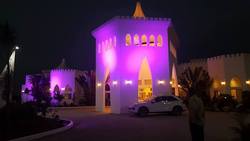 In 2011, Yolanda had a dream of a new, much larger facility, and as fate and karma would have it, Peter and Teena Oudman shared this same dream.  They became involved in finding donors and volunteers so that construction for 
Casa Connor 
could begin.  Teena and Peter have devoted their efforts over the past five years to building a new 22,000 square foot facility for Pasitos de Luz, and on October 20, 2016  Yolanda and the Oudmans, along with community members and families of children with disabilities, celebrated that their dreams have come true.  Now with the building construction complete, they are only baby steps away from being able to improve and expand services to the current children, take on new families, and provide much needed respite for families who live with special needs children in poverty.  However,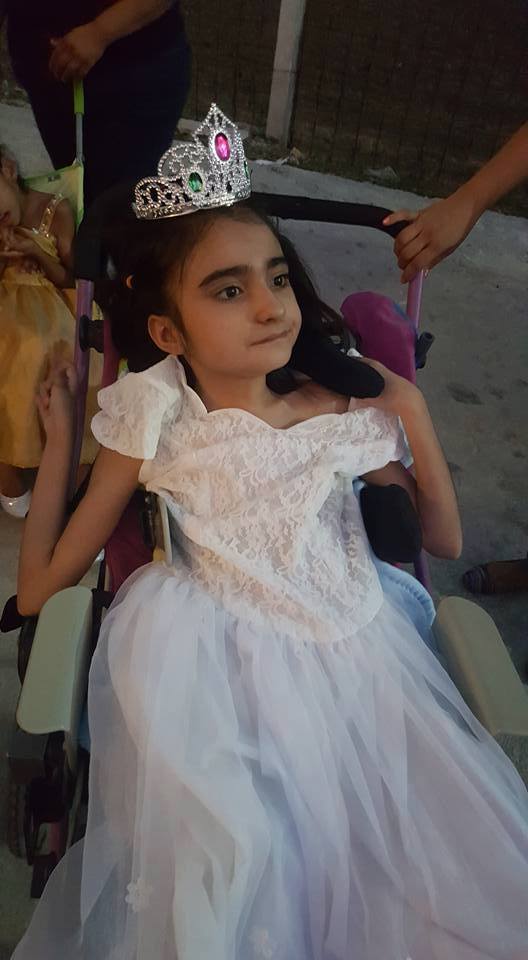 Casa Connor still needs essential equipment – beds, tables and chairs for the dining area, soft sofas for holding the little ones, shelves, etc. before they can move the children and staff into this wonderful new rehabilitation center.  They also need funding assistance for hiring more medical personnel, physical therapists, nutritionists, etc. to meet the needs of their growing group.  If your heart is touched, as ours have been, by these dreams and the realities they are making possible please consider making a donation through our foundation for Pasitos de Luz/ Casa Connor.