Over the past 14 months our all volunteer board worked together creating a new website, Facebook presence,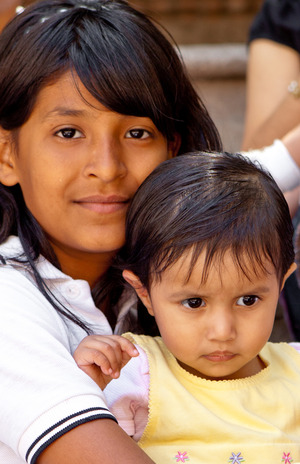 enhancing our correspondences and improving our bookkeeping system.  This took hours of work and dedication but the outcome was worth all our effort.  After accomplishing so much, I am sad to write that a couple of our members have found that they are spending very little time now in Puerto Vallarta and are therefore less connected to our projects and the work that we do.  Some have chosen to become honorary board member and others have gone on to new efforts or pursuing personal interests they put aside during their time on our board.
Therefore we are actively seeking individuals who have a passion and enthusiasm for needy Mexican children and families, as well as idealism and a vigorous presence in the Puerto Vallarta area.  Since you, our donors and readers, know of our work and have a heart for the difference we are making, we are extending to you a special invitation to become directly involved …. to help with fundraising activities for our foundation board and for the projects that we support, including Refugio Infantil Santa Esperanza, Pasitos de Luz, Sendero de Esperanza y Amor, and the new Houses for Hope.  If you have an interest in joining our foundation as a board member or would like further information please contact us at info@cshf-us.org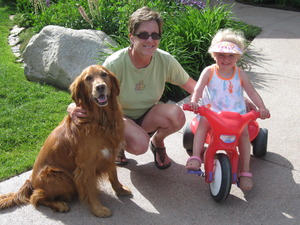 We are happy to share that Susan Solomon has stepped up from her work as 10 X 10 Coordinator to Board Treasurer, as well.  She has previously served on a non-profit board so come to us with knowledge of organization finances as well as a creative flare that promises to give our foundation an important boost.  Thanks so much, Susan!!