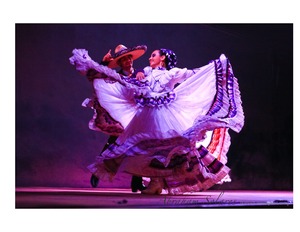 For those of you lucky enough to be in Puerto Vallarta in February, the event of the season, Celebración Para Los Niños, benefiting the children from RISE and Sendero, is just around the corner.  On February 8th from 5 to 9 P.M., ticket holders will enjoy amazing food provided by many of Vallarta's finest restaurants, live entertainment including performances by children from both RISE and Sendero, live and silent auctions, and so much more.  The event will be held again in the stunningly beautiful Gran Salon at the NOW Amber/SECRETS Vallarta Bay Resorts.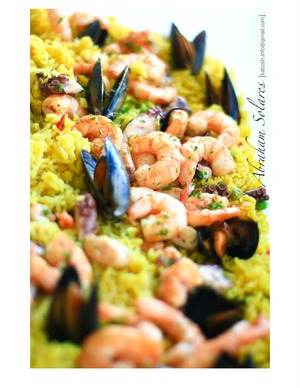 Tickets are 700 pesos ($60 US/CDN), available now at RISE, Daiquiri Dicks, and other locations listed on our posters or by contacting Sofia Robles at sofiarobles.rise@gmail.com or Cecilia Altamirano at
Cecialtdom@hotmail.com.  A limited number of special Reserve Patron Tables (offering front row seating, early entrance, your own waitress and other special amenities) are being sold for 11,000 pesos for a table for 10 people ($900 US/CDN).  To reserve one of these tables please contact Chris Amo at chris@cshf-us.org.
Come join in the celebration and help give hope to these beautiful children!