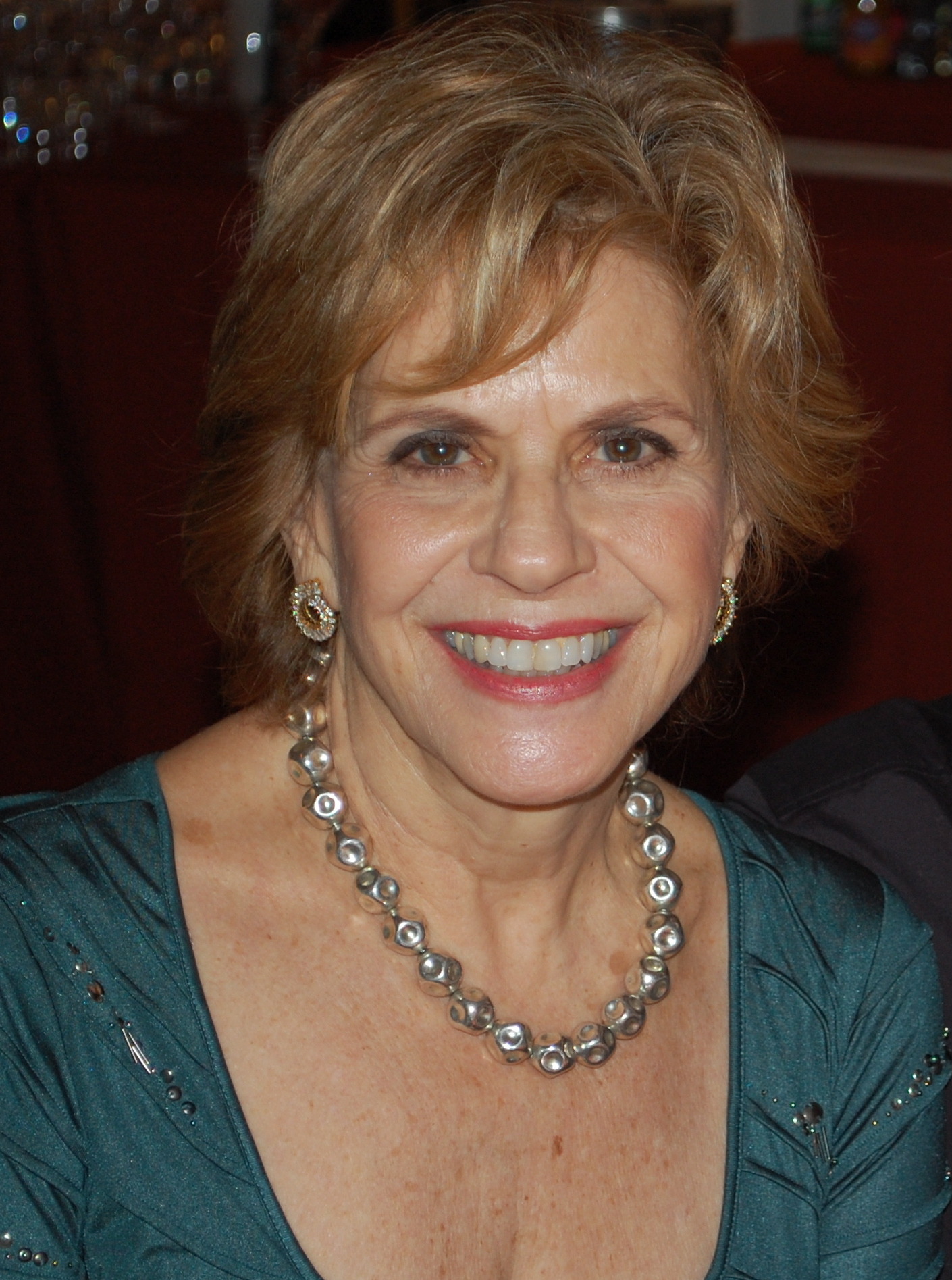 Cancer. Alzheimer's. These are two of our most feared words, and I hope you and your family are never touched by either of these diseases. In my case, I have seen my husband fight lung cancer and my mother live with Alzheimer's.  But I have learned that with the right knowledge and action we can survive cancer and prevent Alzheimer's.Some of you may remember me from the years when I was on the
CSHF board and wrote letters to tell you about the children you were supporting in the 10×10 program.  I still care deeply about the children that we help and thank you so much for continuing to support them.
Now I would like to give something back to you in return––information you can use for yourself and your loved ones to help conquer and prevent these dreaded diseases.
When my husband, Ed, was diagnosed with 3rd stage lung cancer 12 years ago, surgery did not remove all of the cancer cells.  But Ed refused to submit to the poisons of chemotherapy and radiation.  Instead, we found a doctor of nutrition who was uniquely qualified to help him. Dr. Tom Wu had been a conventional doctor in France when he, too, had lung cancer and was given only a few months to live––over 40 years ago.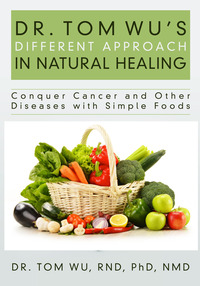 Dr. Wu changed his diet and saved his life; he gave up Western medicine and earned PhD degrees in naturopathy and nutrition. In 2008 he wrote his first book to explain the principles of natural healing, a book written in Mandarin Chinese that sold over a million copies in months. So many requested this information in English, however, that Dr. Wu finally translated his book.  I had the honor of editing it, and Dr. Tom Wu's Different Approach in Natural Healing:  Conquer Cancer and Other Diseases with Simple Foods became available on Amazon.com in November 2014.
I don't have space in this newsletter to give you more details, but you can learn more from my website: http://drclvincent.com under the Category "Surviving Lung Cancer," which will explain the program Ed followed. Be sure to scroll down to the first installment.  Also, you may want to watch our YouTube video to see how we prepare the life-saving smoothies:
https://www.youtube.com/watch?v=c0DgaDTUzi8.
Best wishes for your good health,
Connie
aka Constance L. Vincent, PhD
P.S. About Alzheimer's disease and my mother?  We weren't so lucky.  Her symptoms had already begun.  But I did extensive research and learned that we can prevent Alzheimer's if we start sooner and lower our risk. My book, Not Going Gently:  A Psychologist Fights Back against Alzheimer's for Her Mother. . .and Perhaps Herself is a fusion of memoir and science that gives the latest information on what you can do.